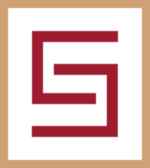 Stratford Cresson
Partners

LLC
Bringing Wall Street Money to Mainstreet Opportunities
Billion dollars in assets financed
We offer investment solutions beyond public markets
We deploy capital to enable entrepreneurs and corporate leaders to achieve their business's goals. We are agile, strategic and well-positioned to capture opportunities in underserved and inefficient markets.

We foster an environment that builds long-term relationships. We sustain support to businesses and investors alike, through every opportunity. We stay at the forefront of technology and finance, and deploy strategies that stay ahead of the curve. Stratford Cresson works tirelessly on behalf of its partners to seek out the best opportunities across numerous private sectors. Our support goes beyond initial capital, as we continue to monitor and adjust partnership portfolios to maximize capital interests.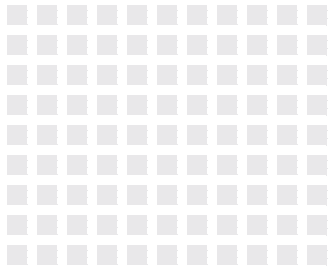 We build long-term careers by fostering the talents of our employees and inspiring them to succeed. Our culture of professional development and personal growth is well suited for bright, hardworking people looking to collaborate within a diverse group of entrepreneurial-minded professionals.